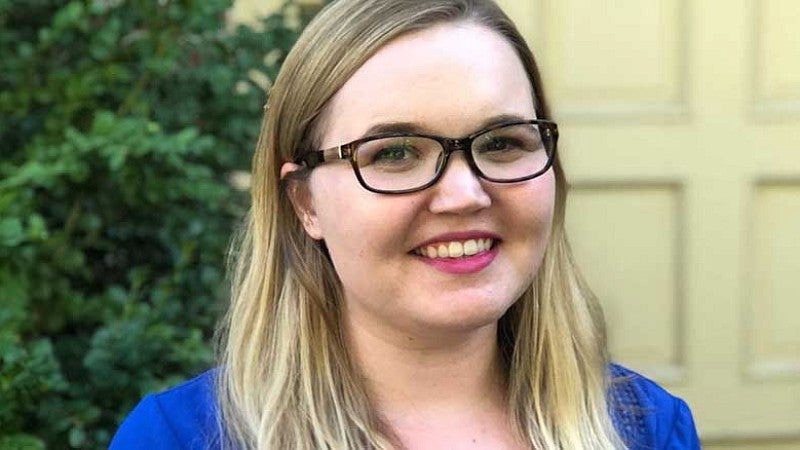 Abbi is excited to join the Raymund Fellows community as a PhD student within the Lundquist College of Business.
With a background that traverses life science and business, Abbi plans on exploring issues of diversity and inclusion within group dynamics, mixed-sex work settings, and organizational culture.
She first discovered her passion for research while completing her undergraduate thesis in the honors college at Oregon State University.
After graduating summa cum laude she continued to connect with the educational environment and recently completed the MBA program at California State University, Chico.
Abbi worked as a lead event assistant whilst in her undergraduate studies, and as an investment operations manager during her MBA, with both roles motivating her to try to better understand organizational behavior.
Having been fortunate enough to benefit from award funding in her previous studies, Abbi is truly grateful for the opportunity to continue to use her research and experience to create change.