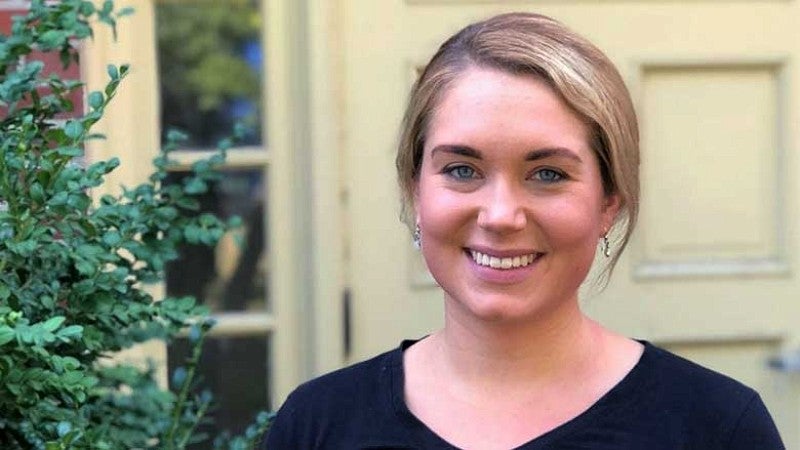 Alexis is honored to receive a Raymund Fellowship and join a group of outstanding recipients.
As a PhD student in the Department of Earth Sciences, she looks forward to continuing her efforts to understand earthquakes and the risks they pose to society.
Alexis has a strong track record in research across a number of scientific disciplines, dating back to her undergraduate degree in physics and astronomy.
While at the University of Rochester, she studied stellar x-ray activity and modeled radio wave propagation as an intern at Sandia National Laboratories. Alexis was fortunate to spend one summer with Valerie Sahakian at the US Geological Survey, studying earthquake ground motions, and while there she developed a novel approach toward decomposing seismic records.
She is excited to continue to work with Sahakian and engage with the Oregon community whilst pursuing her passion, having enjoyed opportunities to connect with student and industry groups in the past.