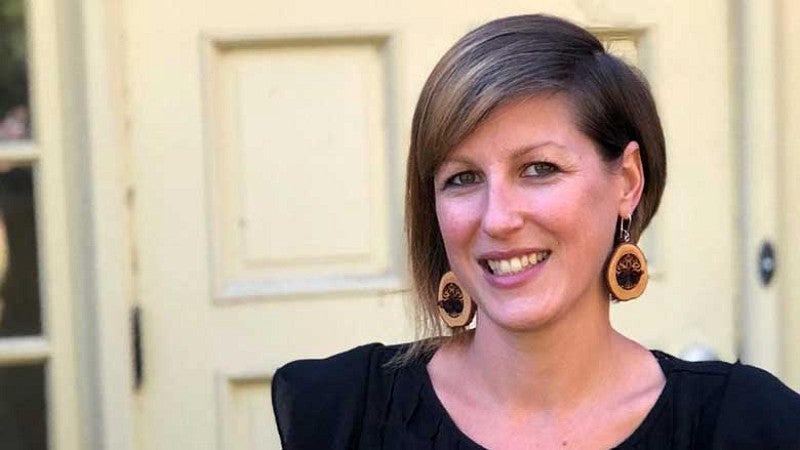 Laurel is beginning the first year of her doctorate in comparative literature and is excited about becoming a 'triple duck' at the University of Oregon.
With a research background that includes media literacy, post-colonialism, and gender studies, she looks forward to sharing her varied interdisciplinary interests with the community of past and present Raymund Fellows.
Laurel's previous degrees at the University of Oregon include a BA in French and comparative literature (summa cum laude) and an MA in French, where her thesis earned honors with distinction.
Having had the fortune to receive scholarship support as an undergraduate student, she knows the true value that the fellowship will bring to her doctorate.
Long-term, Laurel is focused on a continued involvement in publishing, translation and public commentary on key issues that impact the world. Teaching has always been an integral part of her previous experiences and she plans on continuing to help the intellectual development of her students.