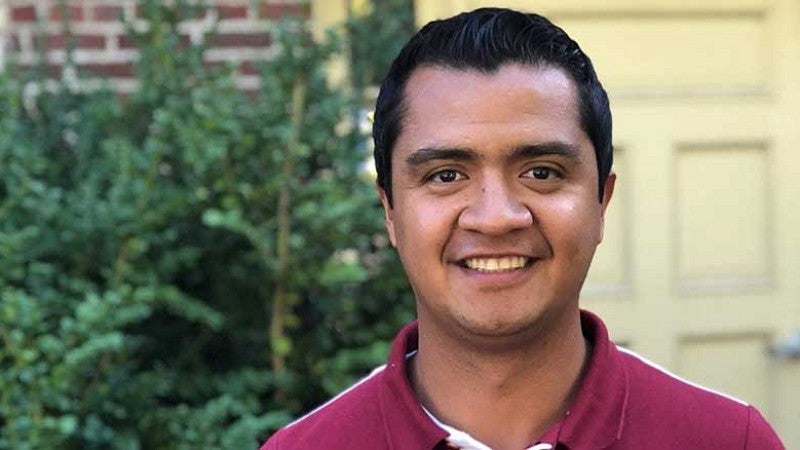 Luis is an incoming PhD student in the computer and information science department at the University of Oregon. His main area of focus is machine learning, with a specific interest in deep learning and data science.
He is extremely honored to join the University as a Raymund Fellow and is excited about having a positive impact in the community.
His interest in machine learning stems from the fact that it can be used to effect change in a wide variety of industries and domains, and he looks forward to pioneering new research with passionate colleagues at the University's NSF Center for Big Learning.
Before coming to Oregon, Luis was an award-winning graduate from the Michoacan University of Sant Nicholas of Hidalgo. He completed a bachelor of science in computer engineering and then a master's degree in electrical engineering and computer science while working in web development and system administration.
His Master's research included investigations into pattern recognition, information retrieval and a thesis titled "Audio Following by Proximity Indexing".
He hopes that his PhD studies will allow him to continue his career in academia and eventually found the "Michoacan Center for Data Analysis" in his home state.