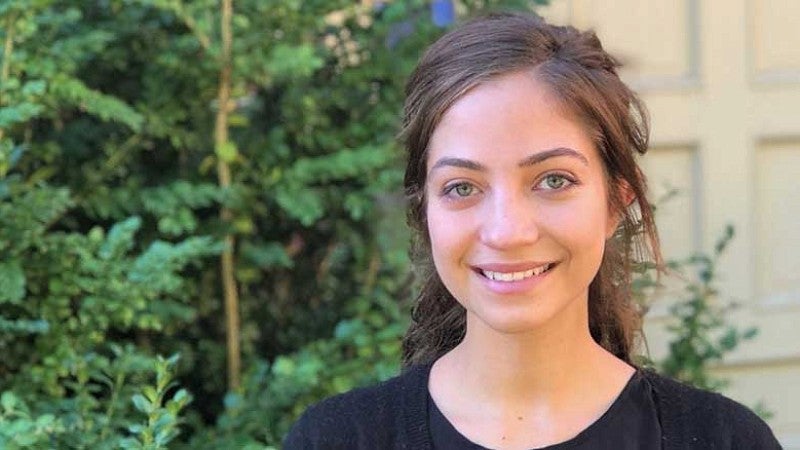 Moriah is thankful to receive the Raymund Fellowship and join a research community focused on understanding the entwined relationship between self, brain, and psychopathology.
She joins the psychology department at the University of Oregon after completing her undergraduate studies and MS in psychiatry at McGill University in Montreal. During her time at McGill, she was granted the Social Sciences & Humanities Research Council Graduate Award along with a McGill Graduate Excellence Award.
Moriah has an interdisciplinary background, having received a bachelor of arts in psychology and art history, and has enjoyed combining her passion for the arts with her technical expertise in providing arts-based opportunities for youth with autism.
Having also provided peer counseling for students in Montreal, she is excited to continue to engage with her community and looks forward to exploring the vast possibilities of human phenomenological experience.