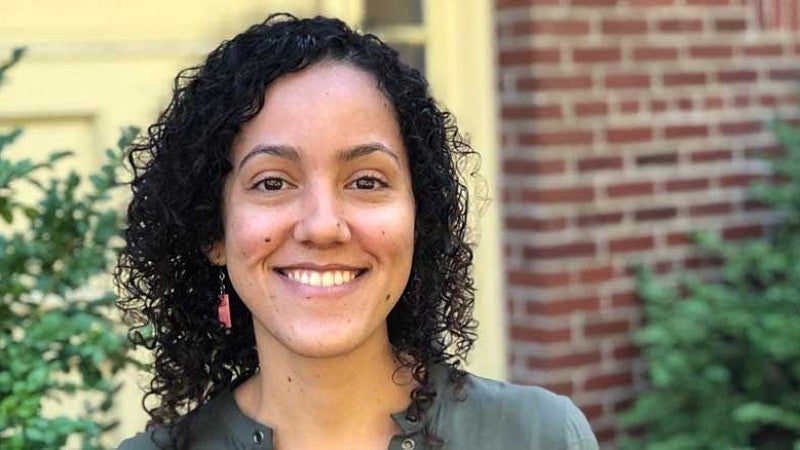 Rosa completed a bachelor of political science at the University of Puerto Rico in San Juan and it was in her theory classes that she first felt compelled to deepen her understanding of social and political realities.
She was first exposed to a life of teaching as a philosophy master's student and continued to pursue environments where she felt supported enough to express her own intellectual curiosities.
She considers herself exceptionally privileged to join the University of Oregon with the support of the Raymund Fellowship. Her experiences also include two years as a Spanish teaching associate at Williams College.
Her specific research interests include a variety of continental and Latin-American philosophy as well as social and political theory. A number of her previous writings on these topics have also been published through journals and conferences around the world.
At the University of Oregon, Rosa hopes to engage at a deep level with students and professors while developing her writing and presenting experience and working towards a career where she can teach socially focused philosophy.