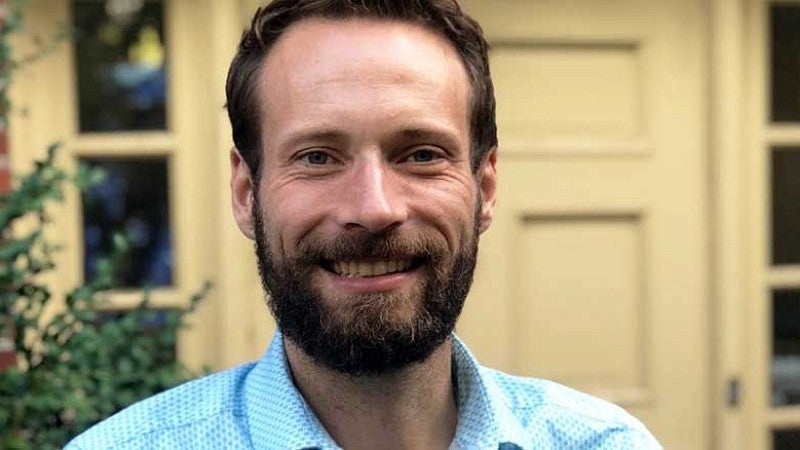 Ross is an incoming PhD student in biology and will be working from the Oregon Institute of Marine Biology (OIMB), studying food web dynamics along the Oregon coast.
He graduated cum laude with faculty honors from the University of Washington in 2011 with a BS in aquatic and fishery sciences and completed an MSc in zoology from the University of British Columbia in 2013.
His previous research has been broadly focused on nearshore marine ecology, and how biodiversity and food webs structure these communities. His most recent efforts have focused on conducting biodiversity surveys and experiments in coastal regions across the Pacific, Caribbean, and Arctic.
Ross has experience participating in long-term, collaborative work and plans to continue to implement these types of research projects at OIMB. He has also received the National Science Foundation's Graduate Research Fellowship, which will enable him to collaborate with the broader scientific community.
Ross has always been an active participant in helping to shape the community, serving as a board member and advisor for the American Academy of Underwater Sciences and the Black Girls Diving Foundation, respectively.
He is also an advocate for LGBTQ+ visibility in research and has contributed to the Queer in STEM project and #500QueerScientists campaign.
He is grateful to receive the Raymund Fellowship and looks forward to collaborating with other researches to extend his findings to a global context.