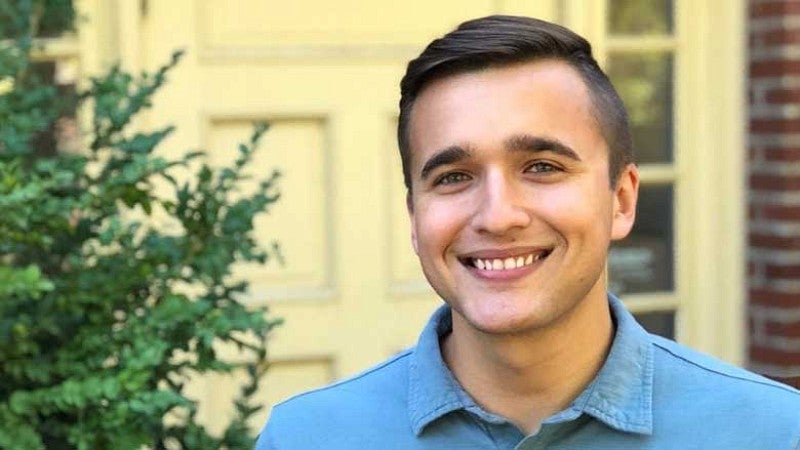 Tanner is honored to have been selected as a Raymund Fellow and continue to expand on his existing research experience.
As a first year PhD student in the anthropology department, his specific interests include molecular anthropology and the development and evolution of the human brain.
He hopes to further explore human genetics and the molecular difference between humans and nonhuman primates that have led to such difference phenotypes.
Tanner spent his undergraduate years at North Dakota State University, completing a bachelor of arts in biological sciences as well as a second degree in anthropology. With secondary minors in chemistry and zoology, he excelled academically and was rewarded with a variety of scholarships and Dean's List recognition.
As a learning assistant for the College of Science and Mathematics, he got his first taste of teaching and led his colleagues as the acting president of the college's student ambassadors.
After completing his PhD, Tanner hopes to continue to conduct his own research and serve as an educator for future STEM leaders in the community.