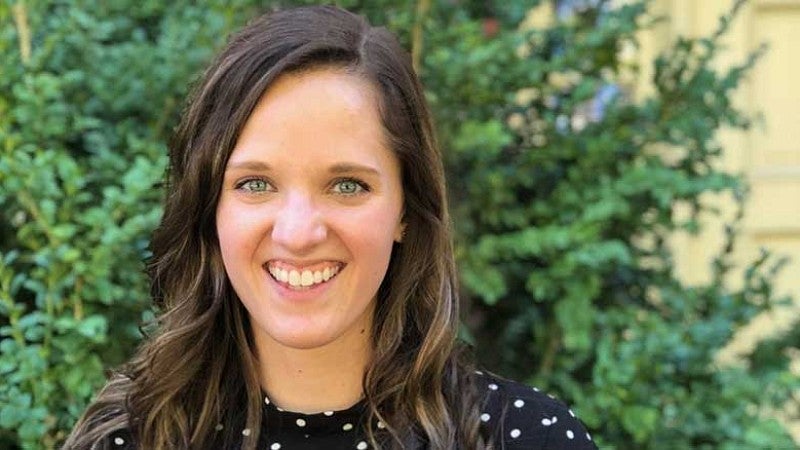 Taylor is a PhD student in the school psychology program in the College of Education. During her doctorate, she plans to conduct intervention research with children with disabilities, with a particular focus on learning disabilities such as dyslexia.
She feels incredibly honored by the opportunity to join the Raymund Fellows community and is excited by the many opportunities provided by the college to engage in cutting-edge applied educational research.
Having spent the last year working as a research coordinator for two child psychological labs at Vanderbilt, she is passionate about finding new ways to help children with varied needs succeed in educational settings.
Taylor's time at Vanderbilt began as an undergraduate student, and she graduated summa cum laude with a BA in psychology and child development. Her research at Vanderbilt included a number of projects related to stuttering and worked with her mentor to share her findings with the broader research community.
After winning various prestigious research fellowships and honors commendations for her thesis on implicit and explicit bias toward those who stutter, Taylor was inspired to use research and consultation to devote her future career towards improving educational outcomes for children with disabilities.