Connect With Others—Online
Justice Readings – Anti-Racist Awareness and Ally Development Forum
Join fellow graduate students to read, contemplate, and discuss contemporary articles to explore how to be an active ally of the black community and people of color. Readings will be provided to the participants. The weekly meetings aim to provide a safe, collaborative, and empowering discussion forum for graduate students.
If you are a UO Employee (staff/OA) and not a GE, please do not complete the survey. Please contact the Division of Graduate Studies to explore options for engagement.
---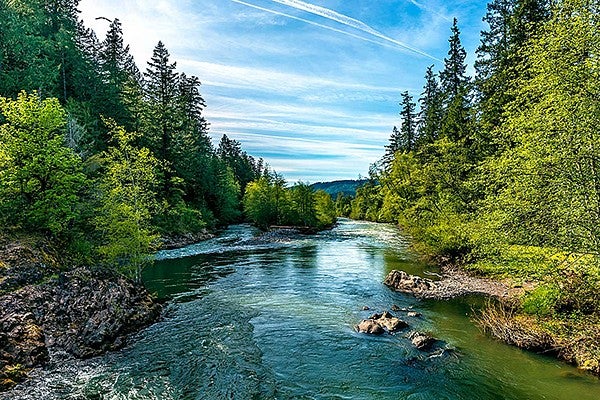 Summer 2020 Programming
Community-building meetings
These online community-building events bring students together to share ideas, questions, and concerns on various topics such as life in general, teaching, and learning online.
Mondays and Thursdays, 4-5 p.m.
---
---
Fall 2020 Webinars:  Succeeding and Thriving in Graduate School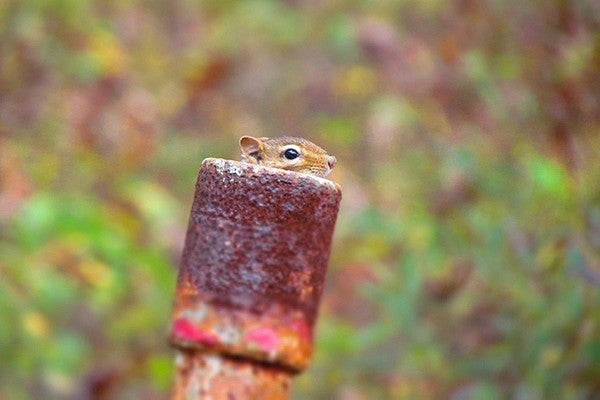 Resilience Building for Wellness and Success
This workshop provides the foundations for resilience-building. The webinar will include an online presentation and handouts for students for developing actionable plans for resilience practice and self-assessment.
Thursday, October 15, 5-6 p.m.
---
Registration: Please RSVP for the webinar(s) you wish to attend.
Students will receive a Zoom meeting link and password after registration.
Time Management and Organizational Skills
Teaching and learning as a graduate student while managing one's personal life requires planning, goal setting, and organization. Students attending this webinar will receive customizable worksheets for managing their priorities and schedules to succeed in an online environment. Students will have the opportunity to seek individual consultation as well.
Thursday, October 22, 5-6 p.m.
Addressing Challenges: Hidden Curriculum and Stereotype Threats
Students who are underrepresented and minoritized by their identity attributes tend to face visible and invisible challenges in graduate education. This workshop aims to raise student awareness of unspoken norms and stereotype threats. It will provide strategies for successfully navigating the barriers to success and well-being. 
Thursday, October 29, 5-6 p.m.
Overcoming Impostor Syndrome
Life transitions--entering graduate school, switching to online or hybrid teaching and learning, encountering a new culture, becoming a new parent, and so on--can trigger various types of "impostor syndrome," which can include an unhealthy perfectionism. This workshop will help students to assess the types of impostor syndrome they may be facing and develop self-affirmation and goal-setting plans.
Thursday, November 5, 5-6 p.m.
Addressing Microaggressions
This workshop is designed for students who encounter issues such as negative stereotyping and racial microaggressions that can impinge on the professional lives of underrepresented and minoritized students as well as international students. The workshop aims to equip participants with the resilience-building tools to practice self-affirmation and utilize self-empowerment strategies to address stereotyping and racial microaggressions.
Thursday, November 12, 5-6 p.m.
---
Fall 2020 Programs: Student Engagement and Success
One-On-One Advising and Consultation Office Hours
Student success topics such as time management.
Resilience and well-being topics such as juggling work, family, and learning.
Open to all graduate students.
Mondays and Fridays: 9-11 a.m. and 2-4 ­­­­­­­­­­­­­­p.m.
Individual appointments may also be made in advance. Please email Division of Graduate Studies
---
One-On-One Professional Development and Identity-Based Peer Advising by the Diversity and Inclusion GE
Graduate student life.
Professional development.
Participants: Graduate students with underrepresented identities
TBD
One-On-One Peer Advising by the Family Issues GE
Please connect with the Family Issues GE to discuss topics of concern.
Participants: Students with families
TBD