Many Disciplines, One Home
The Division of Graduate Studies promotes excellence, innovation, and inclusiveness across all graduate programs at the University of Oregon. 

We administer graduate education for the seven schools and colleges that comprise the University, awarding master's degrees, doctoral degrees, graduate certificates, and graduate specializations in more than 80 subject areas. We strive to foster a diverse, equitable, accessible, and inclusive graduate community in all of our policies and actions. 
Explore Our Programs of Study
We offer more than 150 degree and certificate programs. Explore the options and learn how to find the perfect graduate program for you. 
Apply Now!
Learn more about the admissions process.
3,694
students enrolled in graduate programs at UO
86%
doctoral students supported through Graduate Employee (GE) positions
$2M+
fellowships and awards administered by the DIVISION OF GRADUATE STUDIES annually
22.1%
Racial and Ethnic Minorities
14%
International Students
53.5%
Out-of-State Students
Our Students Come From Around the World
Our students come from 75 countries outside of the United States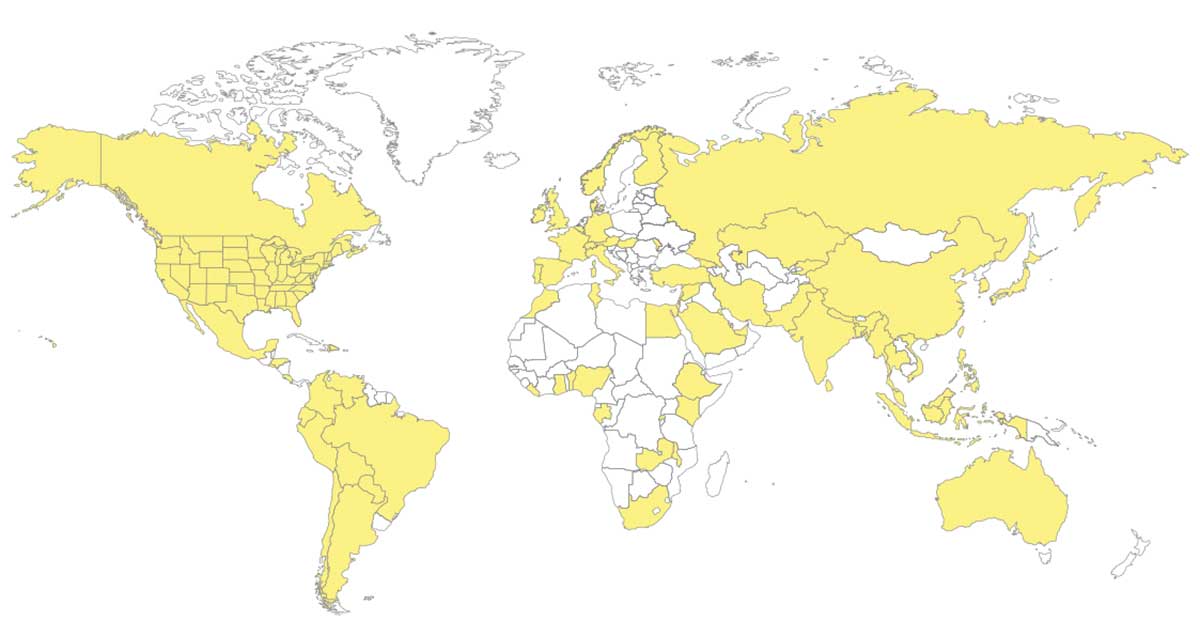 Important Academic Dates and Deadlines
The Division of Graduate Studies is committed to serving students and campus partners. Our office is open and staff are available via phone and email Monday - Friday, 8 AM - 12 PM and 12:30 PM - 4:30 PM. Please contact us at graduatestudies@uoregon.edu or 541-346-5129.
Click on the buttons below to see all the latest information about the Division of Graduate Studies' response to COVID-19.
Temporary Policy Changes and Virtual Events
We recognize that this is a challenging time for our graduate students, faculty, and staff, and everyone at the Division of Graduate Studies and the University of Oregon is working daily to support graduate students as they continue their education. To that end, we've made temporary changes that allow more flexibility and offer additional options to students while we all navigate a quickly shifting situation.