Graduate students are critical to advancing the impact of University of Oregon research and innovation.
They engage in research, scholarship, and creative expression that bridges the University to our communities and serves the common good.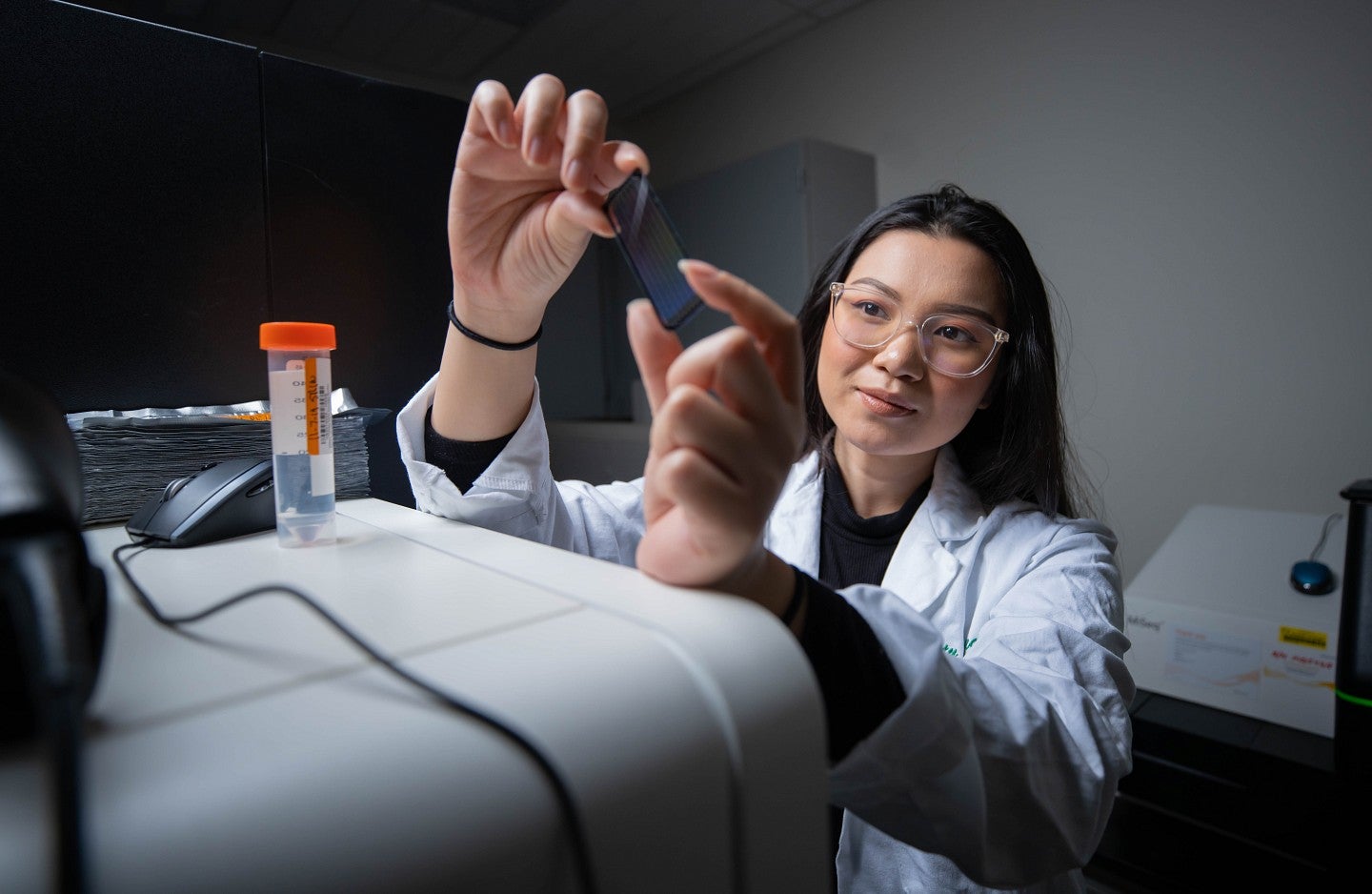 External Fellowships and Awards
The Division of Graduate Studies regularly receives information about funding opportunities for graduate students during the academic year.
The Office of the Vice President for Research and Innovation is a valuable resource for funding opportunities, proposal development and application assistance.
View the latest funding and professional development opportunities.
External Fellowship Resources
External agencies (for example, NSF, NIH, USDA) provide funding for graduate students. They provide resources to assist you in finding these additional external opportunities and will provide instruction on where to obtain more information about each program as well as an application. To find out about the vast array of awards that will be appropriate for you, talk with your director of graduate studies and other students in your field. 
About the National Science Foundation Graduate Research Fellowship Program
The purpose of the NSF GRFP is to ensure the quality, vitality, and diversity of the scientific and engineering workforce of the United States. GRFP seeks to broaden participation in science and engineering of underrepresented groups, including women, minorities, persons with disabilities, and veterans. The five-year fellowship provides three years of financial support inclusive of an annual stipend of $37,000.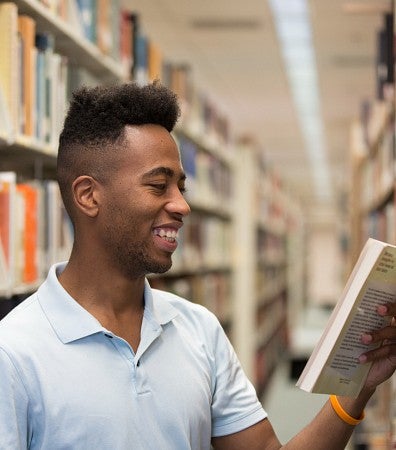 UO Research Funding Opportunities
Looking for a mentor, collaborator, etc.?
The Division of Graduate Studies has put together a one-of-a-kind database of faculty conducting research with underrepresented groups in the United States and international communities. Students can use this list to find mentors, dissertation and thesis committee chairs, collaborators, and more.