About the Division of Graduate Studies
Excellence. Innovation. Inclusiveness.
Empowering students to take their education and careers to the next level.
A Leader in Graduate Study 
The UO ranks in the top 20 percent nationally in such varied fields as creative writing, education, environmental law, landscape architecture, psychology, sports marketing, sustainable business practices, and many more.
No. 3
Special Education Graduate Program
No. 8
environmental law and natural resources law program
No. 25
clinical psychology Program
Our Mission
The Division of Graduate Studies promotes excellence, innovation, and inclusiveness across all graduate programs. Serving as the institutional home for graduate students, the Division provides cross-disciplinary experiences, funding, and professional development; advocates for graduate students, within and beyond the university; fosters a diverse, equitable, accessible, and inclusive graduate community; and partners with programs to prepare the next generation of researchers, scholars, entrepreneurs, artists, and thought leaders to transform our communities, locally and globally.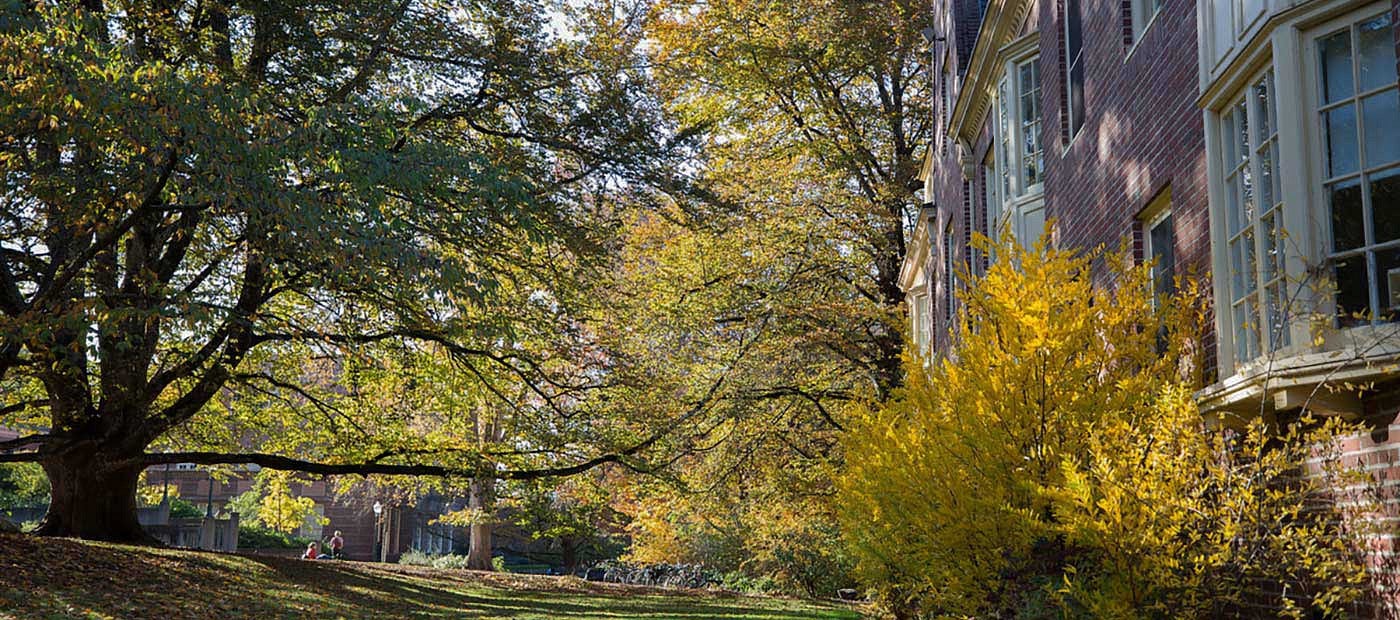 What We Do
We are here to support and guide you as you prepare for that next step.
Connect with us to find application guidance, community, funding options and tools to navigate your degree.
Community of Scholars and Innovators
24%
Racial and Ethnic Minorities
17.3%
International Students
53.5%
Out-of-State Students
54%
Master's Students
45.6%
Doctoral Students
13.8%
Law Students
We Support Our Students
Funding and Graduate Employment
$45M
GE support awarded annually by UO
86%
doctoral students supported through GE positions
$2M+
fellowships and awards annually
Average Time to a Degree
5.43
Years for Doctoral students
1.97
years for master's students
Advisory Councils
Graduate Student Advisory Council
Organizations for Graduate Students
The Division of Graduate Studies directly sponsors several organizations that offer valuable opportunities to develop your professional skills, service, and networks.  
Connect with Us 
Still have questions? Or can't find what you're looking for?
Contact our office at 541-346-5129 or graduatestudies@uoregon.edu.