Funding and Graduate Employment
Many avenues of support are available to help fund your graduate education at the University of Oregon. Graduate Employee positions span from teaching to research to administrative assistantships. Additional scholarships, fellowships, and awards are offered by the UO and through external funding organizations. Now is a good time to start exploring all the options!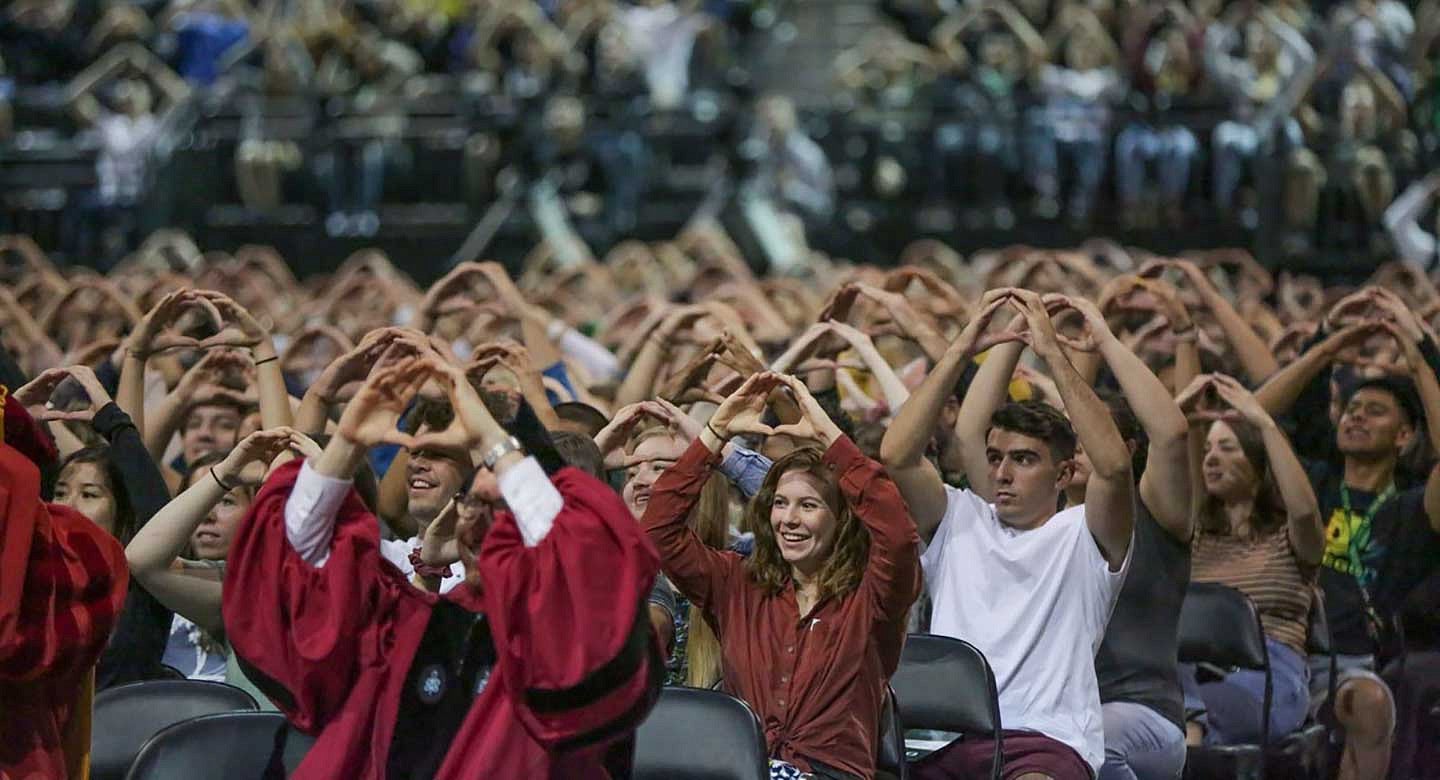 Cost of Attendance
Tuition rates and fees assessed for graduate students will vary based on the school and program, the student's residency status, and the number of credits for which they are enrolled in a given term.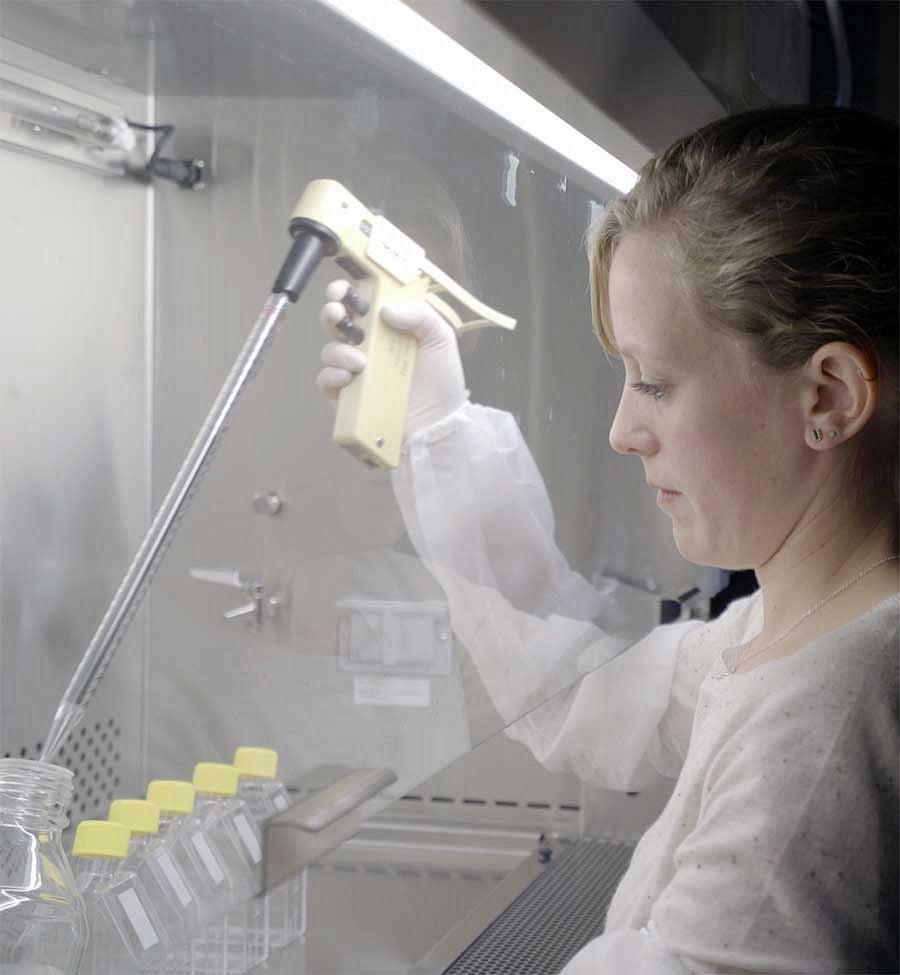 Graduate Employment
Graduate Employee (GE) is the term used at the UO for teaching, research, and administrative graduate assistantships.
Our GEs receive a competitive compensation package that includes a monthly salary, full-time tuition waiver, mandatory fees subsidy, health insurance premium coverage, and subsidized health insurance premium coverage for dependents. All GEs at the UO receive labor union representation.
$45M
GE support awarded annually by UO 
86%
doctoral students supported through GE positions
$2M+
fellowships and awards annually
Scholarships, Fellowships, and Awards 
The Division of Graduate Studies administers a range of annual fellowships and research awards for graduate students. Additional fellowships and awards are available from other departments, units, and research centers throughout the University of Oregon. We also can help connect you with a variety of support opportunities offered by agencies and entities outside the UO.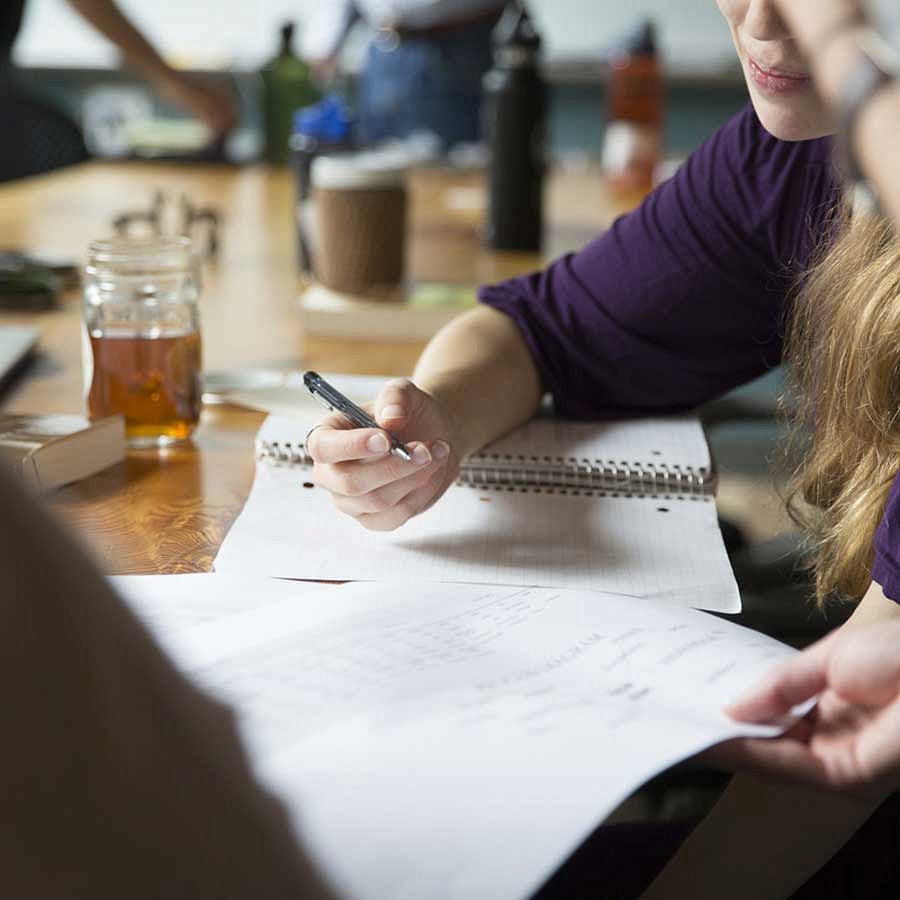 Loans and Financial Aid
Various financial aid options are available to help fund graduate studies at the University of Oregon. For domestic students, the options include unsubsidized federal student loans and credit-based loans that may cover up to the full cost of attendance. In most cases, you must complete a FAFSA form to be considered for student loans. Loans are administered through the Office of Student Financial Aid & Scholarships.
Special Assistance Funds
On a case-by-case basis, the Division of Graduate Studies makes available funds to assist graduate students through periods of temporary financial hardship.Grants are accessible to address qualifying events including medical issues, childcare expenses, or a new child. Students in good academic standing also can apply for short-term, no-interest loans to cover unforeseen educational expenses or a late GE paycheck.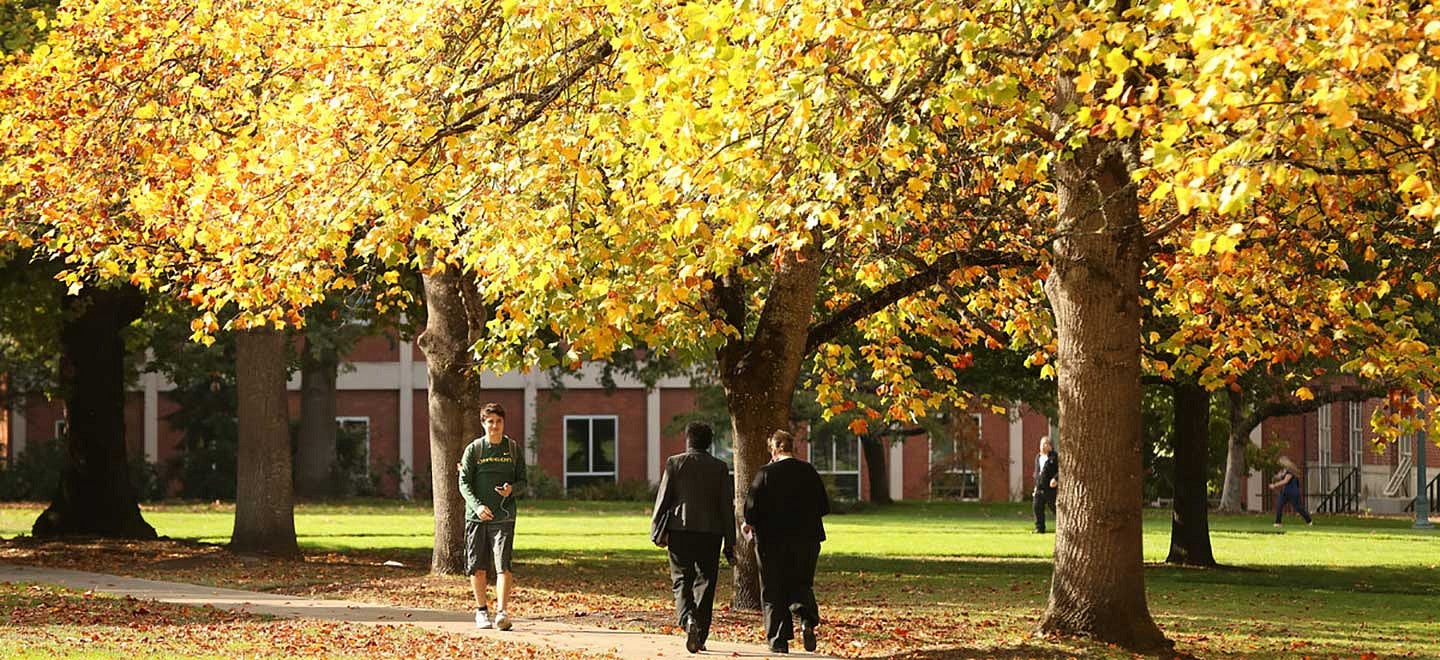 Campus Jobs
Campus jobs open to graduate students are not limited to GE assistantships. You also may consider seeking employment in a variety of other on-campus positions posted by the Career Center.