Join a community of scholars researching, learning, and exploring in more than 150 diverse programs. We'll help you find your graduate program and show you the next steps to apply. 
Get Ready to Apply
We'll help connect you to requirements, give you the deadlines and share the steps to apply to your specific program at the UO. Learn more about the admissions process and find what is needed to reach your goals.
Cost of Attendance and Funding Opportunities
Calculate tuition, estimate costs, and discover resources to help finance your path.
$2M+
additional fellowships and awards are administered by the dIVISION OF gRADUATE sTUDIES annually
88%
doctoral students are supported through Graduate Employee (GE) positions
Graduate Employees
Graduate employees (GEs) earn salaries, receive generous benefits, and access teaching opportunities. Find out about current openings, orientation programs, and what you need to know if you are awarded a position.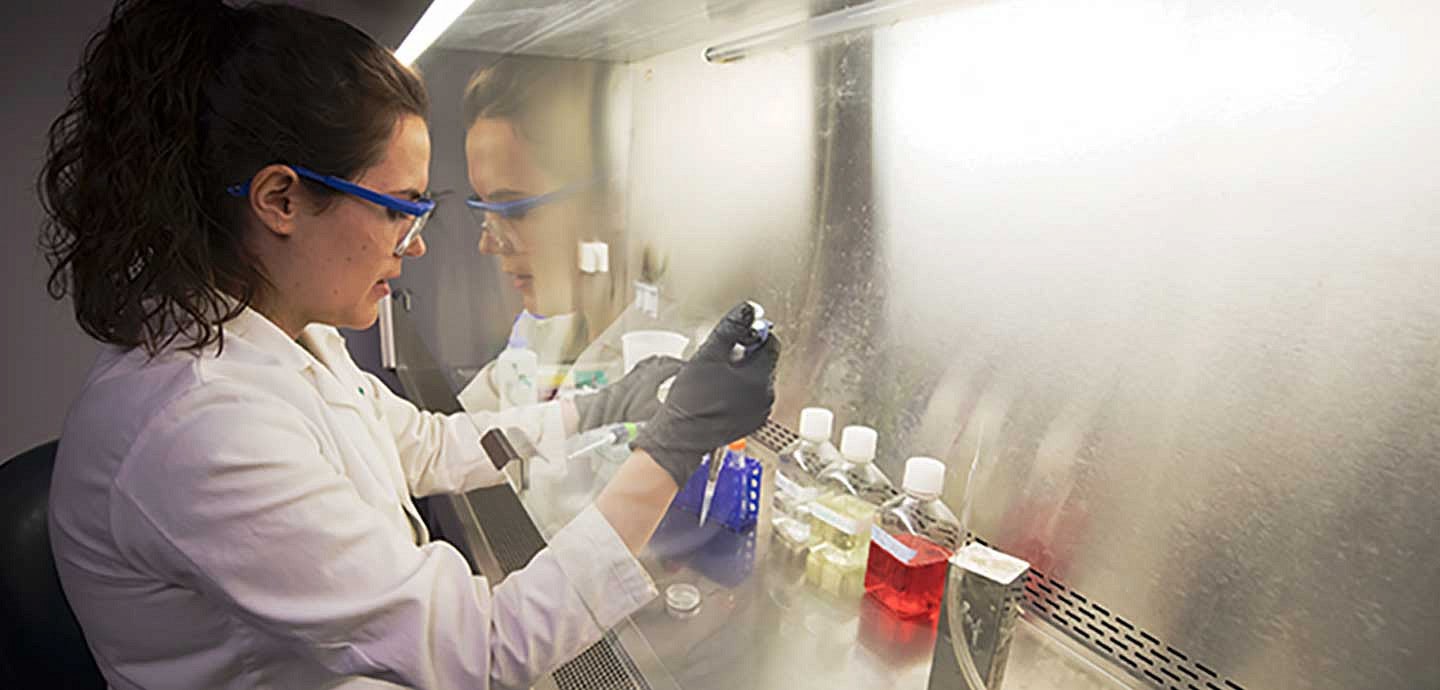 Student Spotlight
As the lead author for a paper in ACS Central Science, doctoral student Brittany White showed how using carbon nanohoops could enhance medical imaging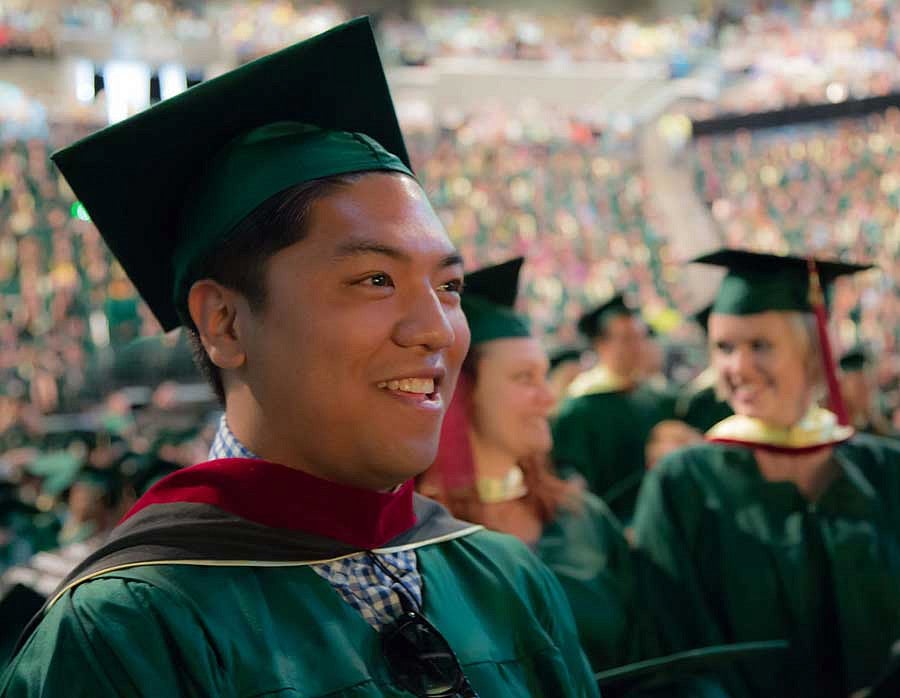 Time to Your Degree
We know your time is important and we'll help you finish your degree quickly.
5 Years
average time to doctoral degree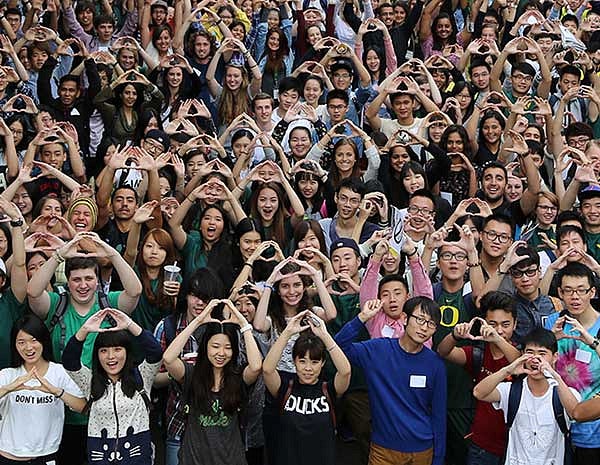 New Students and Orientations
The Division of Graduate Studies hosts a series of events for newly admitted students. You'll meet fellow graduate students, gather valuable information, and find resources and opportunities at the UO.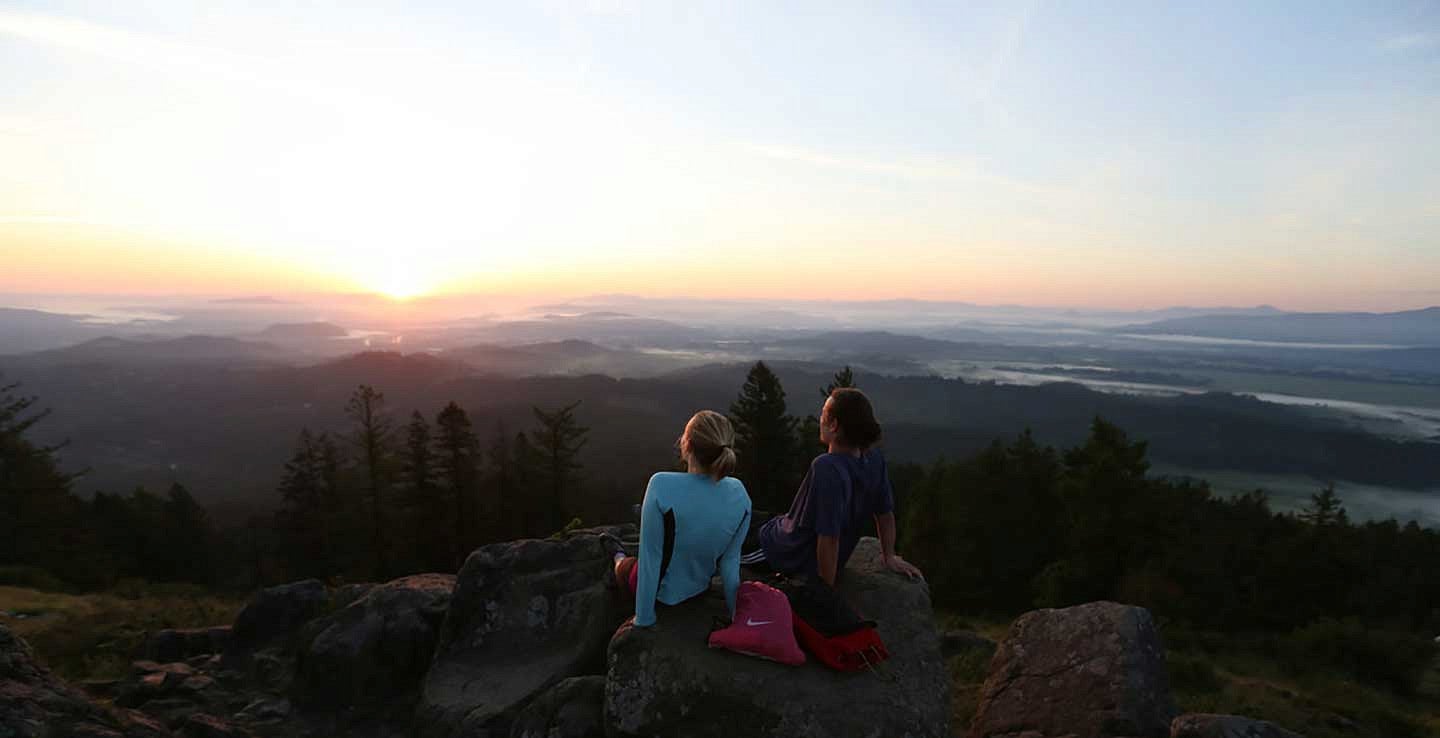 Campus and Community
Explore beautiful scenery, connect with a community of scholars, and discover why Oregon is a great place to live.