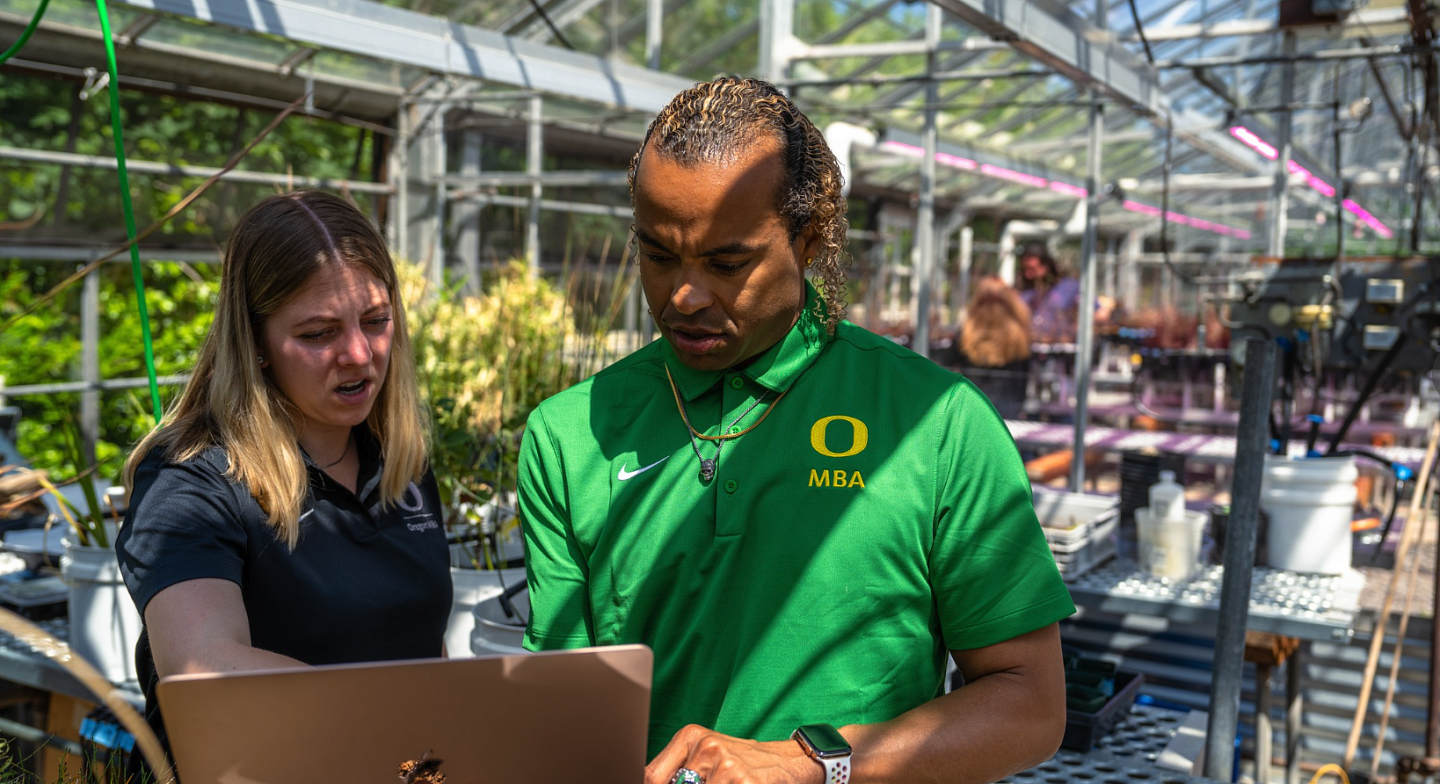 Excellence. Innovation. Inclusiveness.
3,263
students enrolled in graduate programs
92%
doctoral students funded with Graduate Employee appointments
$2M+
fellowships and awards administered annually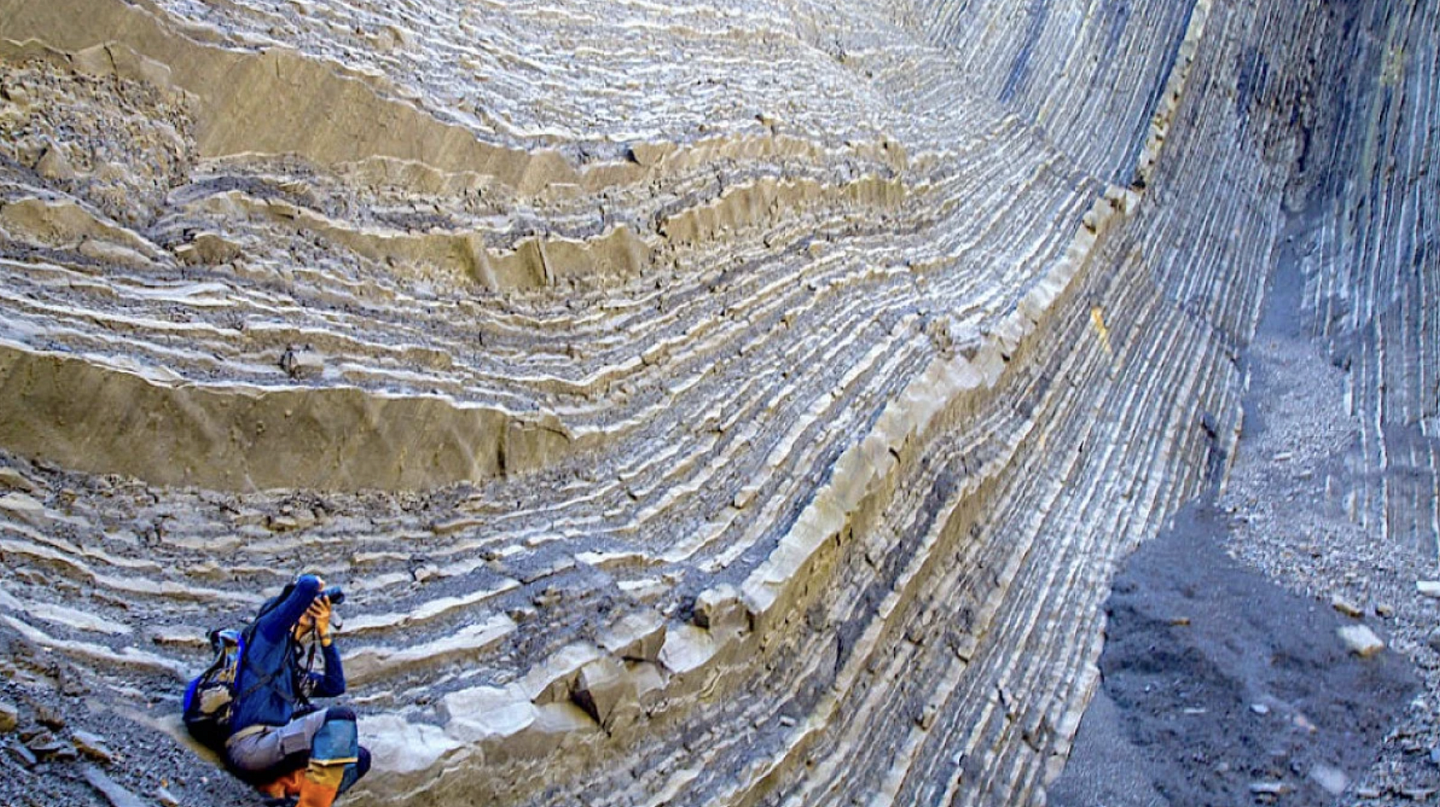 Graduate Studies
in the News
Our graduate students and faculty are making headlines.
Read about the breakthrough research and contributions
of UO's grad flock. 
 
Our Programs of Study
Explore over 150 degree and certificate programs and find the perfect graduate program for you.
17.3%
International Students
Other Graduate Studies Resources