Professional development complements academic training by providing skill development opportunities tailored to graduate student needs to help ensure academic and professional success within and beyond academia. Follow us on LinkedIn at https://bit.ly/UOgradCAREERS
Find Your Career
The Division of Graduate Studies offers Imagine PhD and Versatile PhD to help you explore career options and plan your career in the humanities, social sciences, and STEM fields for both academic and non-academic and non-faculty career.
UO Division of Graduate Studies Newsletter
Sign up to get weekly updates and timely announcements about funding and awards, campus workshops,  professional development drop-in sessions, and other opportunities for graduate students.
Graduate Research Forum
The Division of Graduate Studies, in conjunction with multiple campus partners, sponsors the annual Graduate Research Forum to provide graduate students with a hands-on opportunity to develop their professional skills while sharing their research work with a broad audience of faculty members, fellow students, and the public at large.
A truly interdisciplinary event, this forum thrives with the participation of 150+ students who come from programs across campus to highlight their scholarship, engage in critical dialogues, and get feedback from faculty members, community members, and peers.
Organizations for Graduate Students
The Division of Graduate Studies directly sponsors several organizations that offer valuable opportunities to develop your professional skills, service, and networks. We are also here to help connect you with all recognized campus groups for graduate students.
Division of Graduate Studies Programming Support Request
The Division of Graduate Studies is pleased to consider requests to support programming and events that benefit graduate students.
Requests received by week 4 of each term will be prioritized.
Graduate Student Orientations
Graduate Student Orientation
International Graduate Student Orientation
Graduate Employee Orientation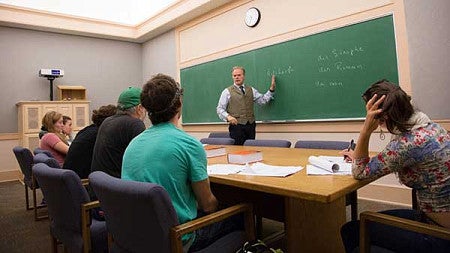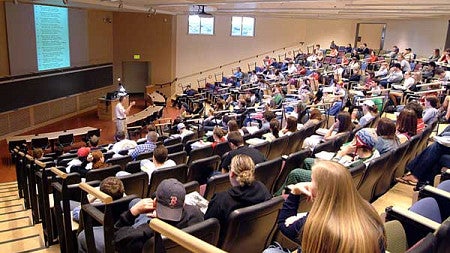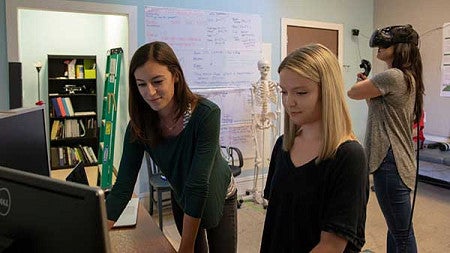 Day of Teaching
Our annual Day of Teaching event is open to all graduate students, new or continuing, who wish to improve their pedagogical skills.
Whether you're grading for a large lecture, leading a lab or discussion section, or serving as an instructor of record and designing your own course, the Day of Teaching will offer useful trainings, tips, and strategies.