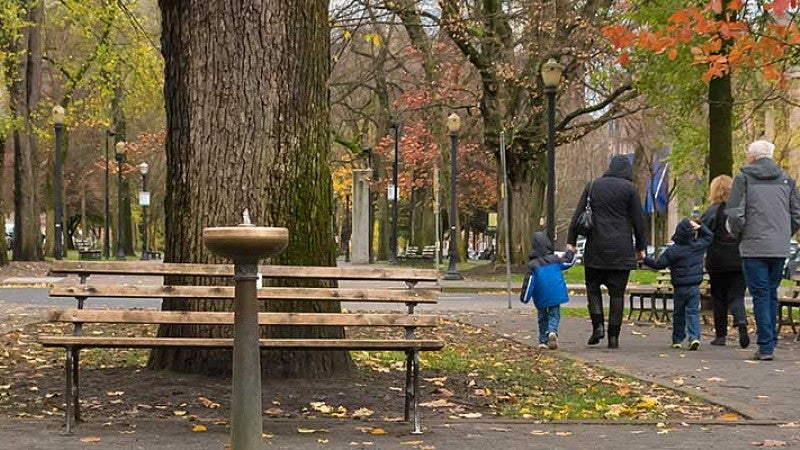 Lactation Support and Baby Changing Tables
UO Portland strives to be a family-friendly community. Lactation rooms and baby changing tables are provided in both the White Stag and Naito Buildings.
White Stag Block
Baby changing tables in every bathroom on all five floors. Lactation room on second floor.
Naito Building
Baby changing table on first floor. Lactation room on first floor.
---
Child Care Subsidy Program
UO Portland students have access to a Child Care Subsidy through the Associated Student of the University of Oregon (ASUO)
---
Family Fun in Portland
More than 20 ideas, including museums, indoor play areas, theater, and crafts, for family fun in Portland from Portland Monthly magazine.