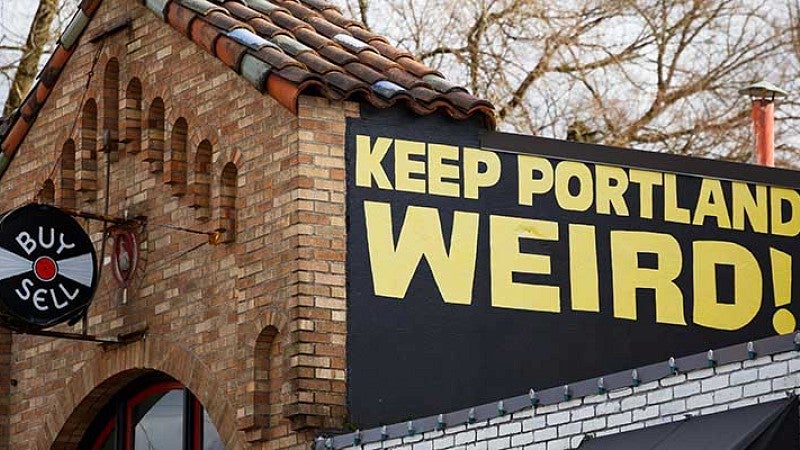 At UO Portland, the whole city is your classroom. The University of Oregon offers experiential learning opportunities and a myriad of resources and programs that can support your study, work, and life balance.
Resources for Current UO Portland Students
Connect with student life, health and wellness, and facilities services in Portland.
---
Campus Events & Scheduling
Find out about things that are happening on the UO Portland campus or connect with resources to help plan an event of your own.
---
Portland-Area Organizations
Get info on UO PDX campus clubs plus links to cultural and professional organizations around Portland.
---
Student Health and Wellness
UO Portland partners with Portland State University Center for Student Health and Counseling (SHAC) to provide health, counseling, and dental services to Portland-based students.
Health, Counseling, and Insurance
---
Safety & Security Resources
Get evacuation information and sign up for security alerts. UO Portland also offers a 24/7 security escort service for all students.
---
Discrimination and Harassment Information
Ensuring an inclusive and welcoming campus for all is a top institutional priority.  Gender discrimination, sexual harassment, and sexual violence are prohibited at the University of Oregon by federal law and university policy. 
The Office of Investigations and Civil Rights Compliance is responsible for investigating and responding to all forms of discrimination and harassment. They maintain resources for identifying and reporting cases, including guidelines on the specific obligations of Graduate Employees.
---
Arts, Culture, and Community Resources
Access student discounts and special offers for arts, culture, entertainment, and transportation opportunities around the city.