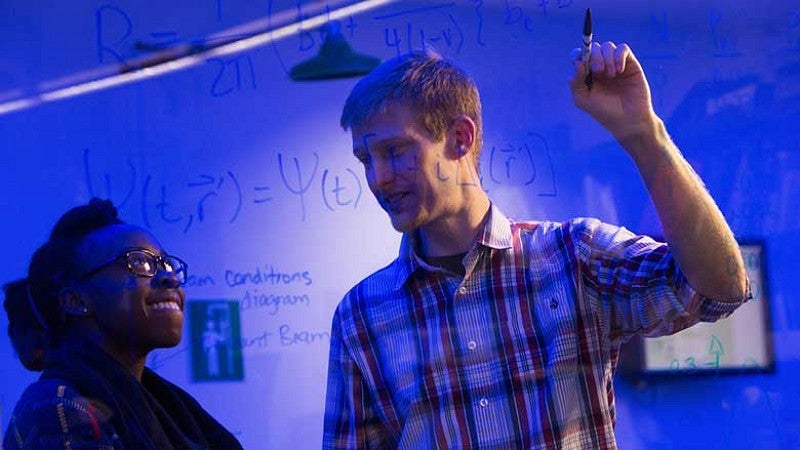 The annual GE Day of Teaching will take place on September 20, 2023.  This event helps all graduate student teachers access high-quality training before they enter the classroom and invites them into a vibrant and supported UO teaching community.
The Day of Teaching is a collaboration between the Division of Graduate Studies and the Teaching Engagement Program.
On a single day, the Teaching Engagement Program and its partners—the Office of the Provost's Teaching Academy Advisory Board, the UO Libraries Center for Media and Educational Technologies, and the Office of the Dean of Students—offer multiple sessions for first-time teachers, including first-time sole instructors and first-time lab and discussion sections leaders.
The day ends with a shared, large-format strategy session that brings together new and experienced GEs and teaching support staff.