The Division of Graduate Studies is thrilled to announce UO's 2023 National Science Foundation Graduate Research Fellows. This prestigious fellowship is awarded to outstanding master's and doctoral students in science, technology, engineering, math, and STEM education disciplines. Fellows are selected on their promise to develop breakthrough research.
This year's awardees are working on fascinating projects including bee conservation, climate change messaging, the impacts of stress on the skeletal system and much more. Read on to learn about the awardees and join us in congratulating these scholars on their tremendous achievement.
If you are a first-year student in a qualifying STEM field and want to learn more about this NSF GRF program, click here.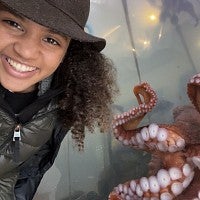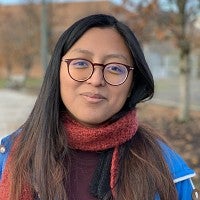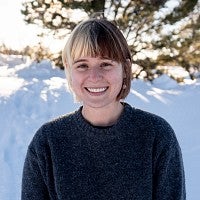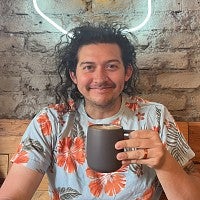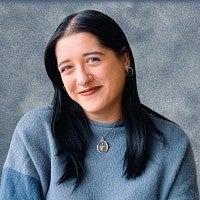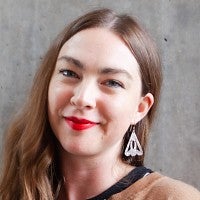 Anastasia Browning O'Hagan